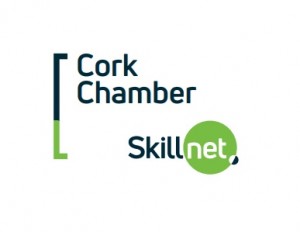 Proudly sponsored by

Cork Digital Marketing Awards 2018 #DigitalCork18
Have your nominations saved in a Word backup before you submit!
You are 1 step closer to becoming a champion at the 2018 CDMAs. The Awards will be held on Friday September 28th in the Rochestown Park Hotel so save the date and the very best of luck!
 4 Categories can be entered, however for the category, use a second email address for this nomination. (There is a system issue we are working on that stops 4th categories from being accepted).
You can jump to the category that you're interested in by clicking on the links below :
1.Best Website – New Business (Less than 3 years old)
2.Best Website – Small Business (10 employees or less)
3.Best Website – Medium Business (11-50 employees)
4.Best Website – Large Business (51+ employees)
6.Best Use of Instagram – Small (30 or less employees)
7.Best Use of Instagram – Large (31+ employees)
8.Best Use of Twitter – 20 or less employees
9.Best Use of Twitter – 20+ employees
10.Best Use of Video – 30 or less employees
11.Best Use of Video – 31+ employees
12.Best Use of Facebook – New Business (less than 3 years)
13.Best Use of Facebook – Small Business (10 or less employees)
14.Best Use of Facebook – Medium Business (11-50 employees)
15.Best Use of Facebook – Large Business (51+ employees)
16.Best Digital Marketing Campaign
17.Best Use of Digital Marketing to Showcase Cork